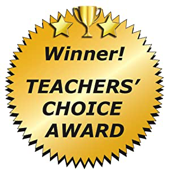 The #1 choice for Bully prevention by teachers
and most of all students.
BULLYPROOF the Musical: taking a stand against bullying across the Tampa Bay area
POSTED BY: Maria Mangicaro
Tampa, FL: For over 15 years the Play'N Around Theatre Company has provided live educational musicals to theatres, schools, libraries and community events. BULLYPROOF the musical is an anti-bullying musical program that empowers children to stand together against the growing issue of bullying and violence in schools and communities. Across the Tampa Bay area BULLYPROOF is not only creating an awareness of bullying prevention, but is providing real tools for those dealing with bullying in real life. The show is recommended for all students.
Join Little Red Riding Hood as she learns all about
STRANGER DANGER.

This classic fairy tale comes alive when Little Riding Hood meets Wolfie and Skunk, a mischievous duo from the woods. With a little luck and some help from her friends, she might just make it to Grandmother's house while learning an important message along the way:

Never Talk To Strangers!
The excitement begins when Gracie, the baker's daughter, meets a magical little elf who spins straw into gold. Presented by Play'N Around Theatre Company, this original musical will teach children it isn't nice to brag or boast, and to never make a promise you can't keep.
JOIN TINY AND SHORTY THE ELVES ON THEIR NEXT ASSIGNMENT AS THEY HELP AND OLD SHOEMAKER CREATE THE MOST EXQUISITE PAIR OF SHOES.
THIS HILARIOUS MUSICAL COMEDY DELIVERS THE WONDERFUL MESSAGE THAT YOU CAN BE ANYTHING YOU WANT TO BE
"AS LONG AS YOUR YOU" AND "NEVER GIVE UP"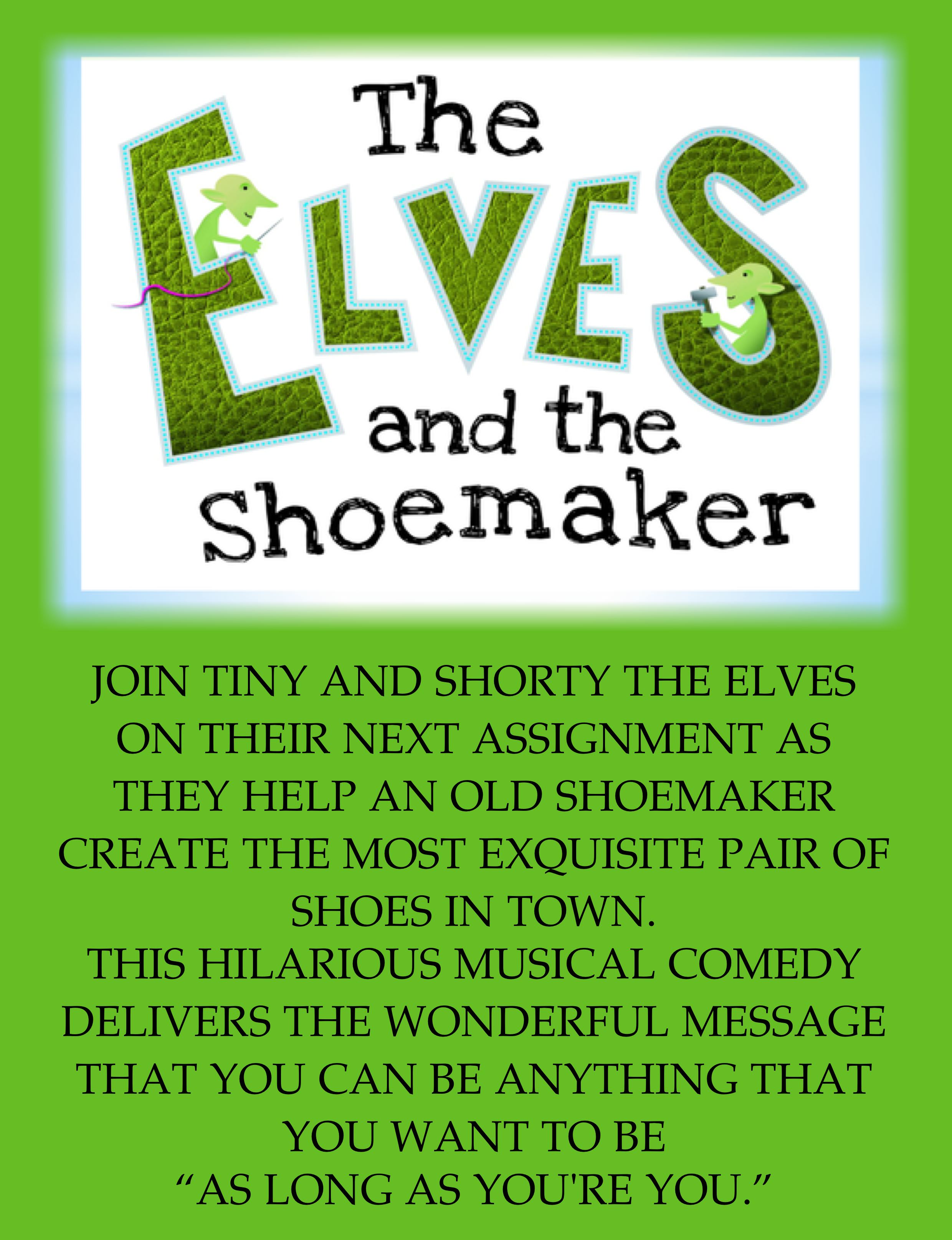 Call today to reserve your date for PATC to bring the show to you.

727-255-3514